Anyone in our underserved areas who lives, works, goes to school, goes to church or volunteers in Russell and Lee Counties, in Alabama, Baker, Muscogee, Chattahoochee, Calhoun, Dougherty, Terrell and Worth Counties, in Georgia, our list below of current SEG Groups or any immediate family member of a current member or employees of Bridgeway can be a member!
Employees of Goodwill Industries of the Southern Rivers located in Columbus, Albany, Valdosta, Georgia and Phenix City, Alabama
Employees of Heckler Koch located in Columbus, Georgia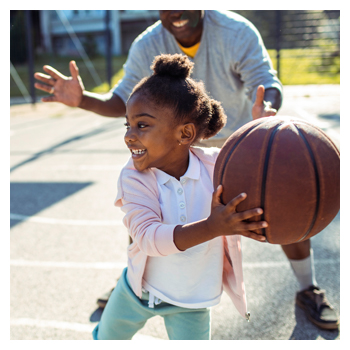 Ready To Open An Account?
If you are ready to setup your account or have further questions,
please contact your local Bridgeway office.