Open your Bridgeway savings account to become a member and owner! A deposit of $10 is all you need to begin saving for the future and earning on your income!
Access your account and transfer money between accounts anytime through our online banking.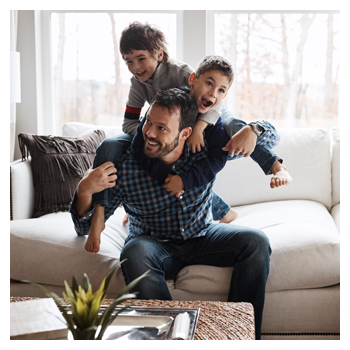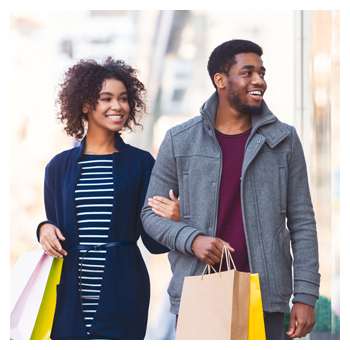 Whether across the country or just across town, the funds from your savings account will be as close as home when you use your My Everything Card. Simply call Bridgeway to load funds to your card from your savings account, and you can use your card anywhere VISA is accepted.
your Christmas club account
A savings account for Christmas! It's inevitable, the 25th of every December, so start saving now!
Features included with a Christmas Club Account are:
Higher dividends than a regular/special savings account rate
24 hour account access through online banking
No service fees
Low minimum deposit required
No minimum balance required
Payroll deduction for convenient automatic deposits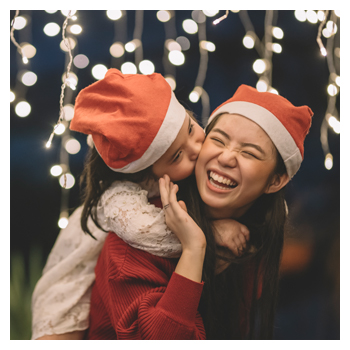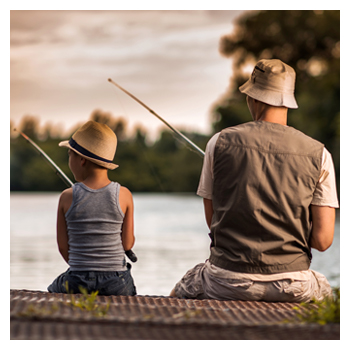 You can open a Regular Savings Certificate with a minimum balance of $500. Certificates are available with terms of 6 months, 12 months and 24 months. Our Savings Certificates can be used for your Individual Retirement Account (IRA).
Features of our Savings Certificates include:
A fixed dividend for the term of the certificate
Competitive dividend rates
A savings account for that quick weekend get-a-way or week retreat. Once it's established, you get one withdrawal on the anniversary date of the account.
Additional withdrawals can be made with a $5.00 per withdrawal fee.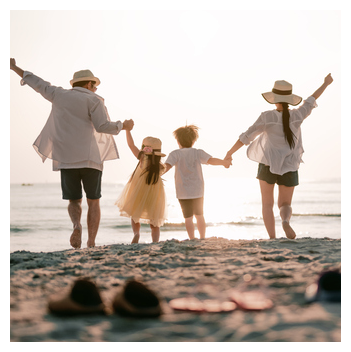 Another great way to save at Bridgeway and earn higher dividends.
Our Money Market Accounts have three levels to allow you to earn more money.
Tier 1
        up to $2,500
Tier 2        $2,501 to $25,000
Tier 3        $25,001 to $50,000
A $2,500 minimum balance is required.  Fees may apply should you fall below the minimum balance requirements.
Annual fees starting as low as $15.00 for a standard box. Available at our Westover Office.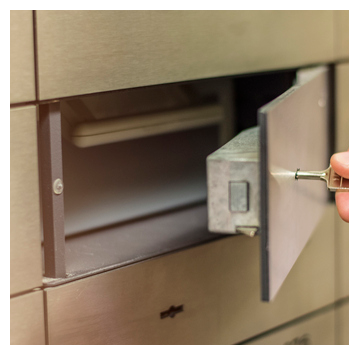 Ready To Open An Account?
If you are ready to setup your account or have further questions,
please contact your local Bridgeway office.