Relief Aid Loan Now Available – Learn more
COVID-19 In an effort to protect the health and safety of our members, communities, and employees, we are closing our lobbies and servicing our members through drive-thru locations only, beginning March 18th until further notice.
We are working to make every effort to adhere to the CDC's recommendations while continuing our responsibility in serving our members and our staff! With that being said, we ask that our members take advantage of the many out-of-office tools available to them:
Online Banking: Download the mobile app or log in online to view your transactions, transfer money and more.
Drive-Thru: Open Monday – Thursday 9:00 a.m. – 5:00 p.m. Friday 9:00 a.m. – 6:00 p.m.
Online Loan Applications: Apply online with esign or call our office.
After Hours Secured Dropbox: Located just beyond our Drive Thru window, our dropbox is the first thing checked every morning. Any deposits will be put in as soon as we open the following day.
Remote Check Capture: Call 334.291.3000 to see about accessing our remote check capture which allows members to deposit a check via their mobile device.
Please call us if you have any questions or need help with any of the above tools. We are honored to be your credit union now and always!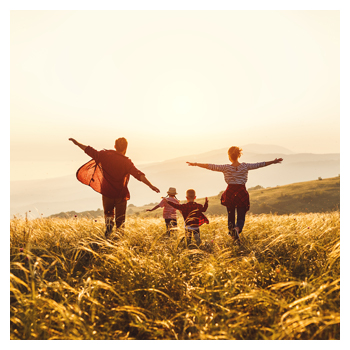 Ready To Open An Account?
If you are ready to setup your account or have further questions,
please call us at 334.291.3000