looking to consolidate debt or finance a vacation?
Cover medical emergencies or work on the house? We offer competitive rates, personal service and quick feedback with our signature loans.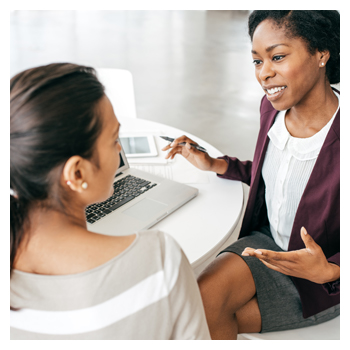 Ready To Open An Account?
If you are ready to setup your account or have further questions,
please contact your local Bridgeway office.