Bridgeway Credit Union serves to better the financial well-being of our membership.  
We strive to see our community in the best financial place. We focus on the underserved potential members by bridging generations and communities through education, counseling, hard work and fun. We are passionate in bridging dreams and realities, generations and communities, fun and finances.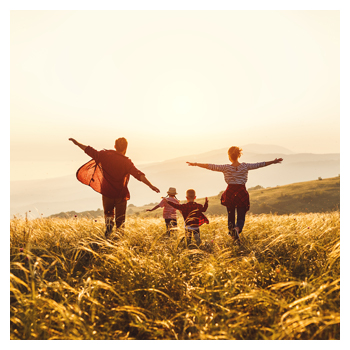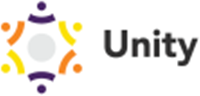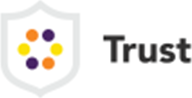 Ready To Open An Account?
If you are ready to setup your account or have further questions,
please contact your local Bridgeway office.